MOVE!
IT'S A
LIFESTYLE
"Mind Over Virtually Everything"
At MOVE Human Performance Center, located in Chandler, AZ,  you'll find a mixed, motivated, goal orientated community in action.  Our clients, athletes and staff thrive on positivity, passion and a desire to pursue greatness in all aspects of life.
With a background in action sports and 20 years in Sports Performance and Personal Training, I've developed a niche for explaining and teaching movement of the human body. Through this unique approach I've been honored to help improve the quality of life for many.
Learning to compete in a sport, recover from a catastrophic injury, or just advance through life as we age, requires strength and movement.  At MOVE, it all starts with a mindset: Mind Over Virtually Everything. nothing can stop you but nature!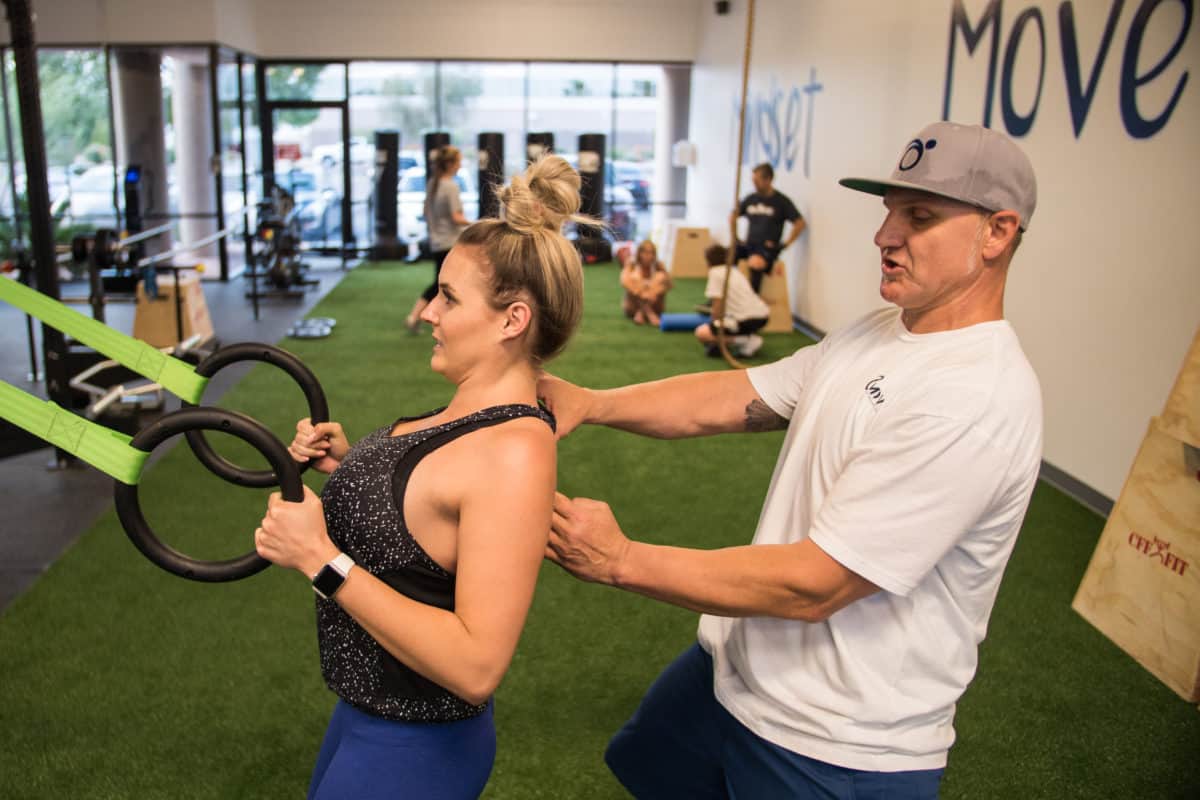 MOVE HOURS
BY APPOINTMENT ONLY
***24 hour cancellation policy applies for all appointments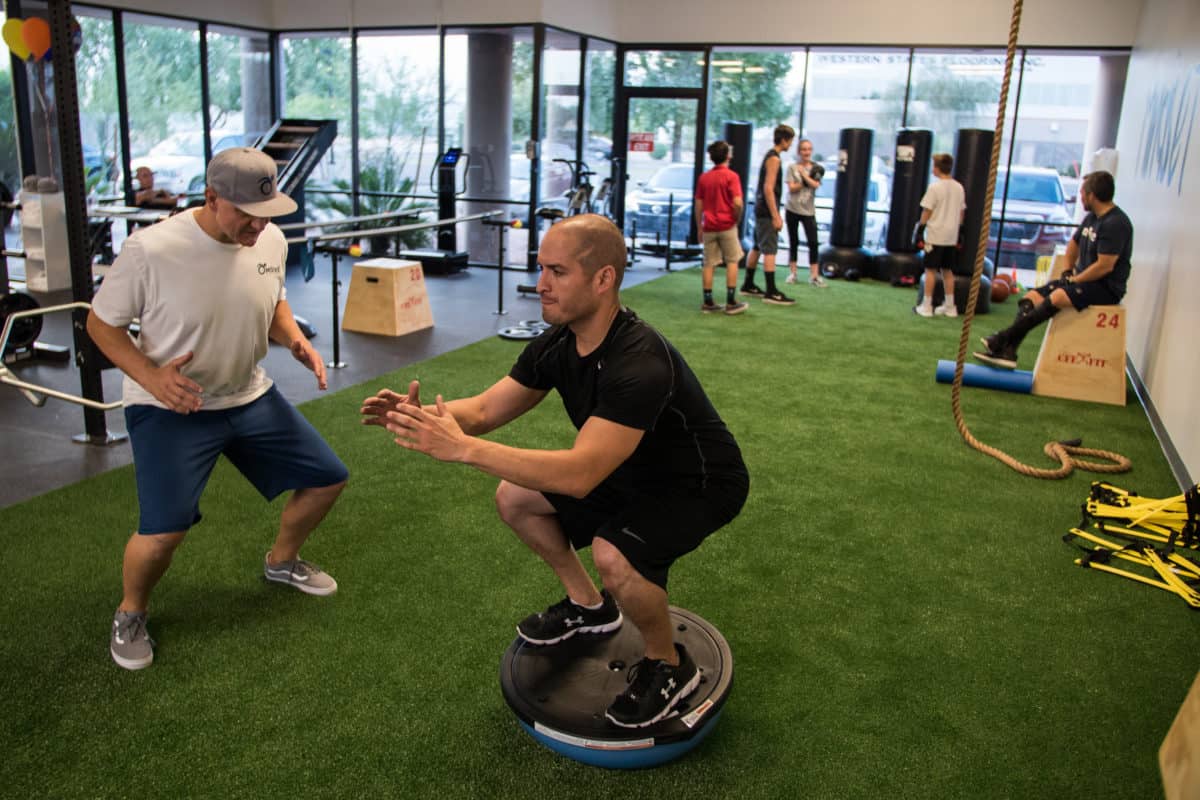 PERSONALIZED
TRAINING
MOVE offers both individual and group
training sessions to Chandler and Gilbert.
PERSONALIZED TRAINING
DEVELOPING ATHLETES TRAINING (YOUTH)
POST REHAB TRAINING
ELITE PERFORMANCE TRAINING
SATURDAY GROUP CLASSES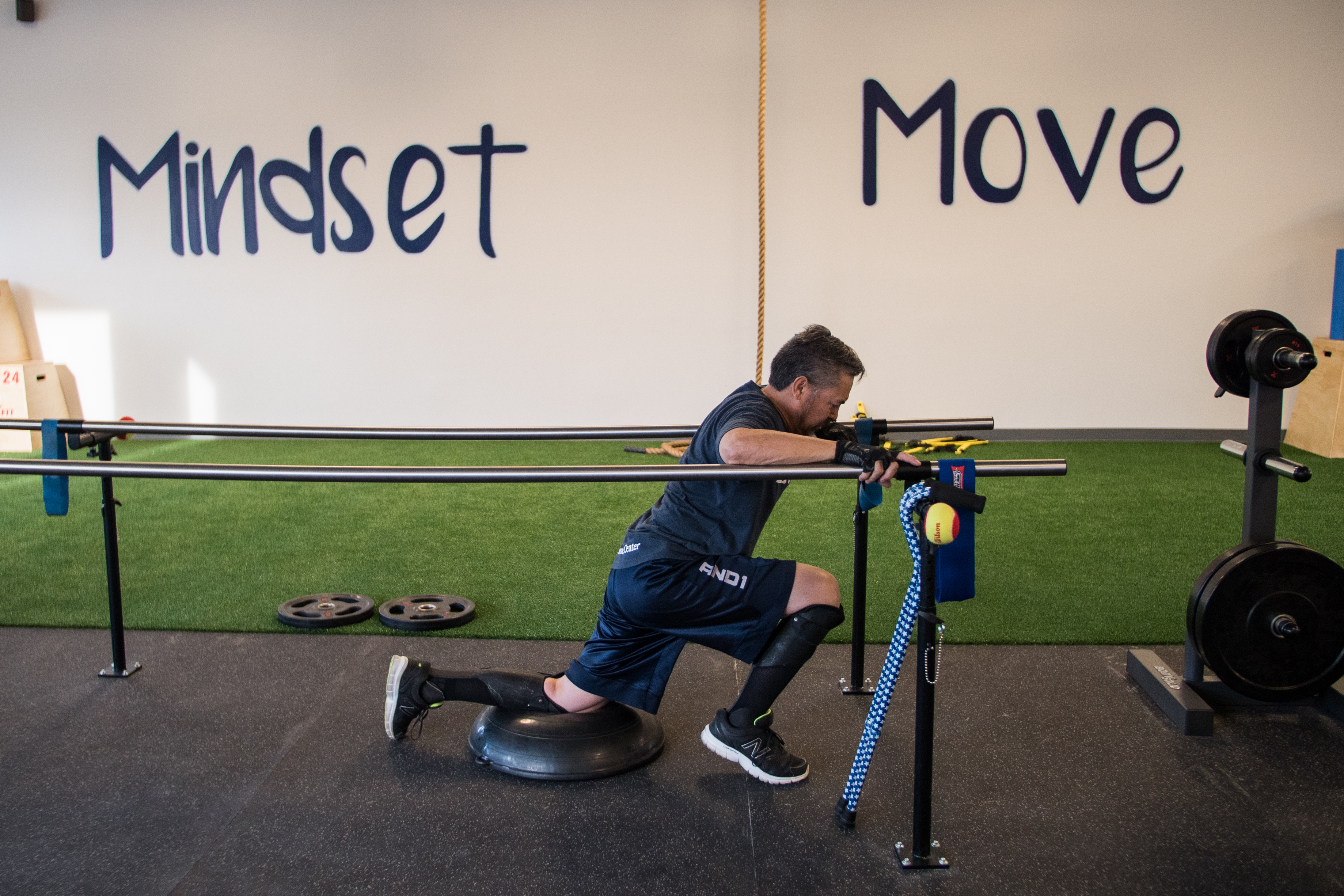 "IT'S NOT ABOUT THE WORKOUT, IT"S ABOUT A LIFESTYLE AND MINDSET. MOVE!"
CHAD DUNN – MOVE FOUNDER
JOIN THE MOVE EMAIL CLUB
GET UPDATES, SPECIAL OFFERS & INSPIRATION
LET'S MOVE
YOUR GOALS
TOGETHER
Questions, class bookings or feedback? Contact me by any of the channels below. I'll respond ASAP!
375 E. Elliot Rd. #7 Chandler, AZ 85225
P: 480 912 6400
E: info@moveperformance.com
FB: @movehumanperformance