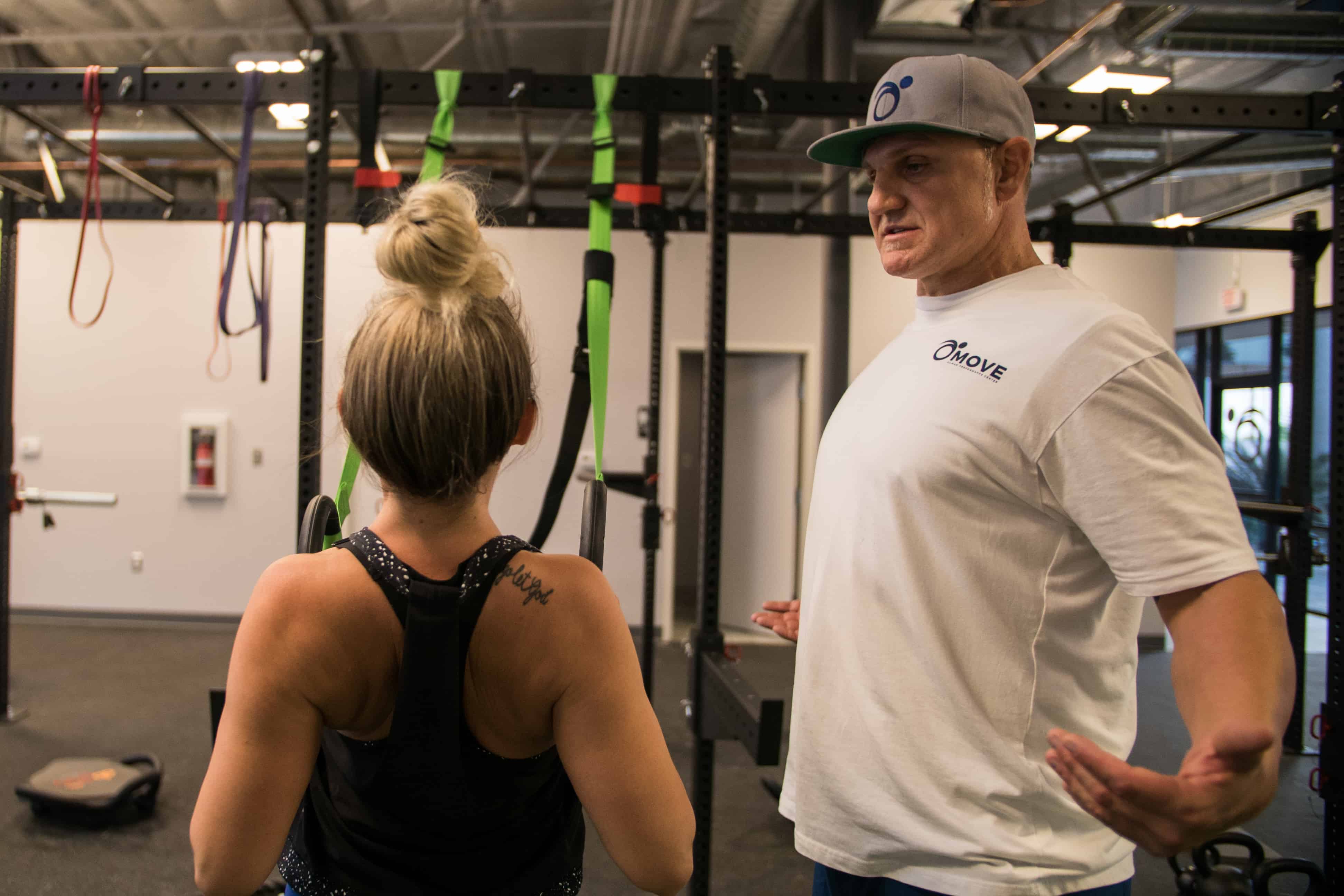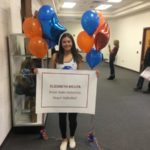 Chad has helped me become the best athlete I could be. My skills have improved a lot within a couple months of training at MOVE. I feel like I am in great condition and more strong. My game on the sand court has been better compared to last years season. I am so glad that I joined MOVE because it made me the best version of myself as an athlete. I appreciate all of the tips and guidance he has given me.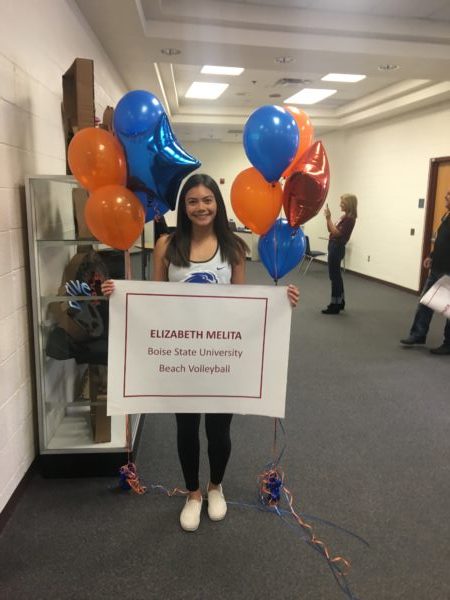 Liz Melita -Move Client -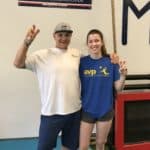 If you are looking for professional level Sports Performance Training, Move Human Performance is where you need to train. Our daughter is a Division 1 Athlete and Chad and his staff were instrumental in her being ready to compete at the D1 college level. Chad helped our daughter improve her strength, endurance, explosiveness, vertical jump, agility, stability and flexibility.  He educated her about biomechanics, technique, and recovery.  He designed a personalized strength and conditioning program for her not only based on her sport (beach volleyball) but also her specific position.  She loved going to Move because Chad and Jacquie were so encouraging, supportive, and truly cared about her as a person, athlete and client.  As parents, we are always searching for the best for our kids.  Chad is the best trainer, mentor and sports psychologist we've ever seen.  Go to Move.  It will be one of the best decisions you make!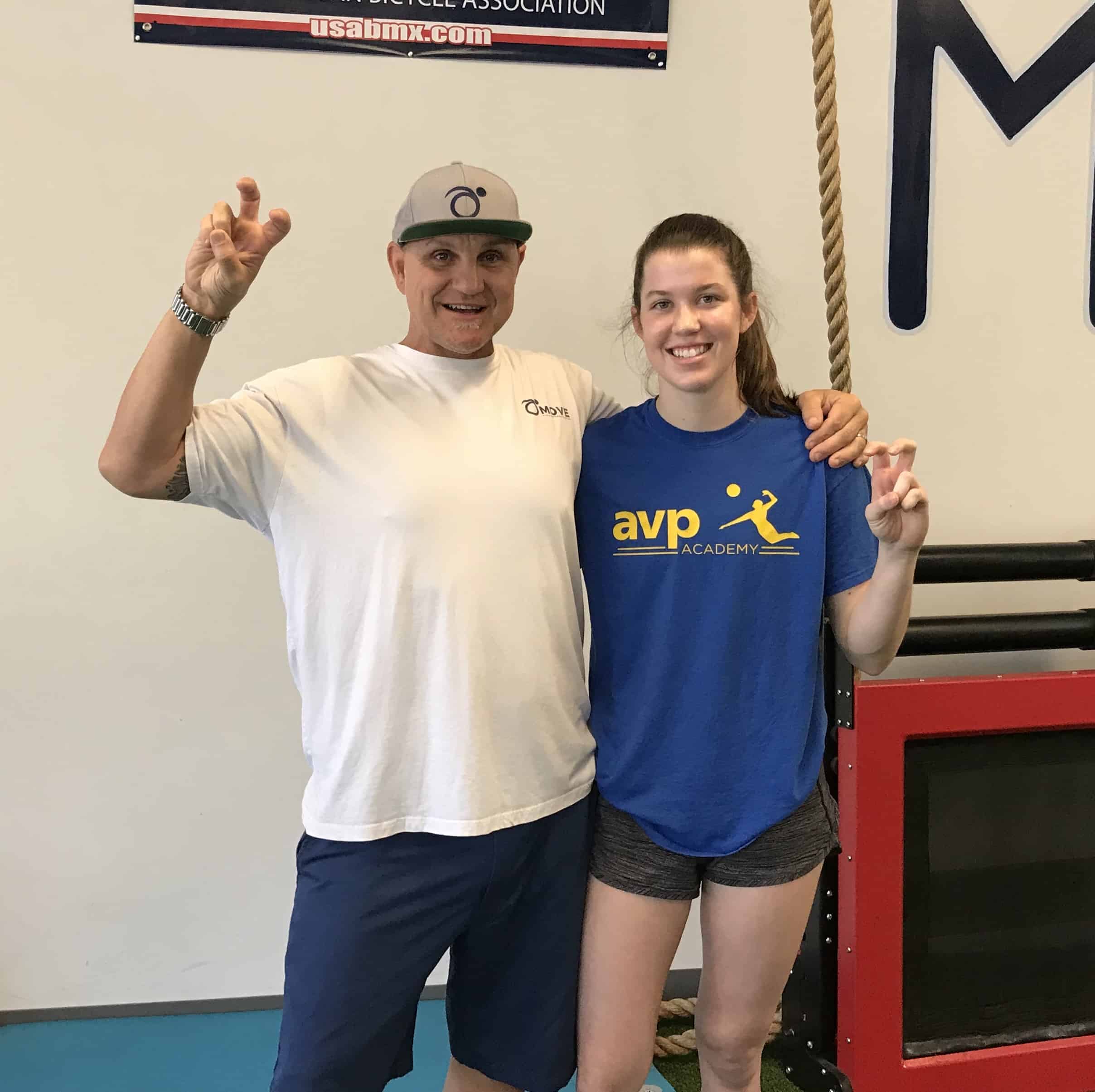 Joan White - Move Client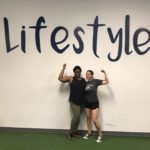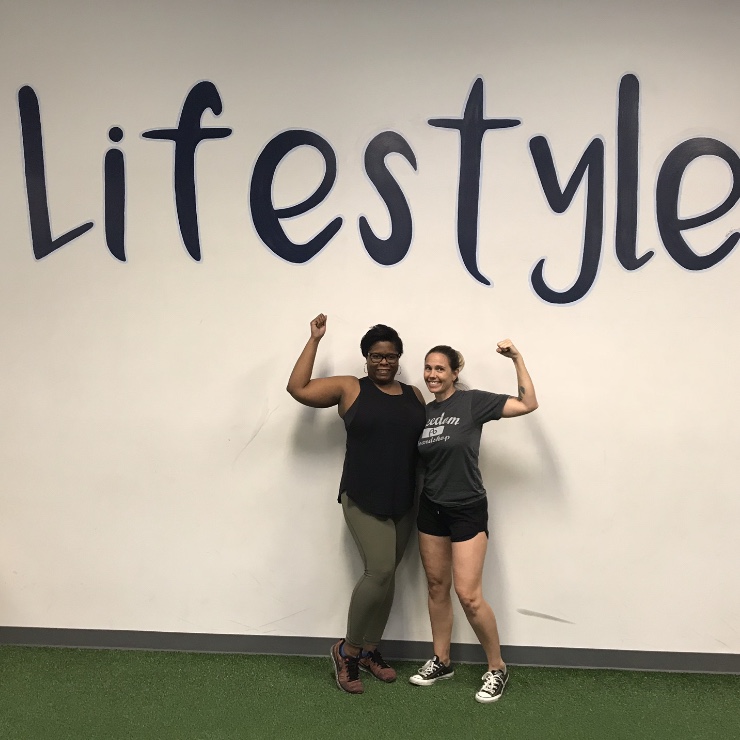 Jackie has been the best trainer for me. I tried others in the past and I found I didn't stay dedicated because the trainer was not interested in my whole being, just get the hour done and on to the next. Jackie takes interest in my fitness goals and progress. She texts me to encourage me to keep going and I can also share any accomplishments outside of my workouts. As I lose pant sizes she helps me focus on where I could work harder to make my total goal. I've stuck to my workouts because they are ever evolving to maximize results. Jackie has the passion and drive that pushes me to be better. I'm still on my fitness journey and I'm glad and grateful she is my navigator.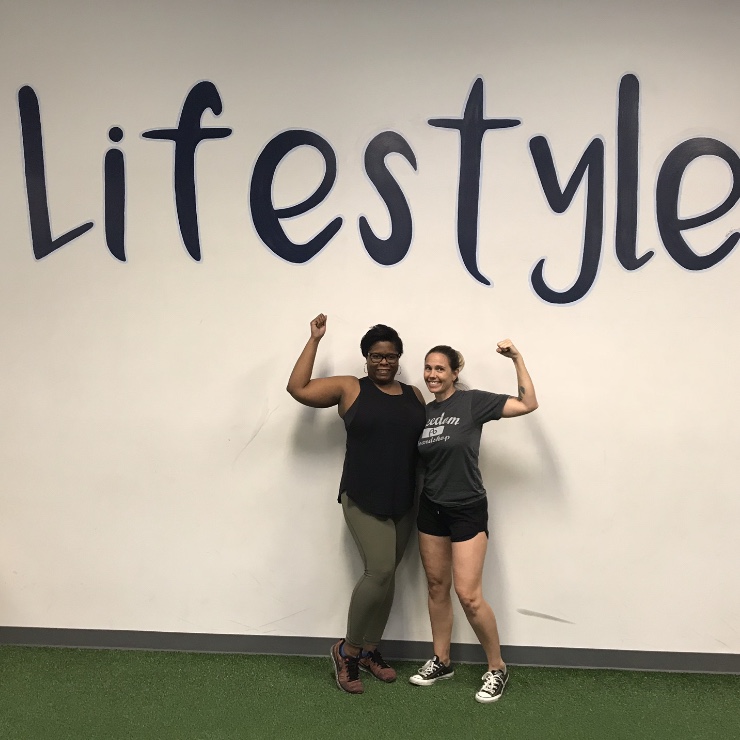 Ericka Graham - Move Client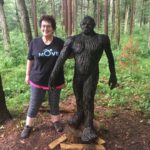 I first met Chad 5 years ago when doing physical therapy for bilateral knee replacement. I chose the facility for the sports medicine aspect & Chad was a trainer who stood out as a truly positive motivator. Within the same year my husband Phillip had a substantial critical injury and with the assistance from many professional people again Chad & his Move program made a huge impact on recovery. I think working with Chad and his beautiful wife Jackie has give me the strength to gain my strength & flexibility. He is a huge motivator, love or hate it he will get you moving again.
I hope more older adults will realize his unique approach to working out & it's not another run of the mill gym.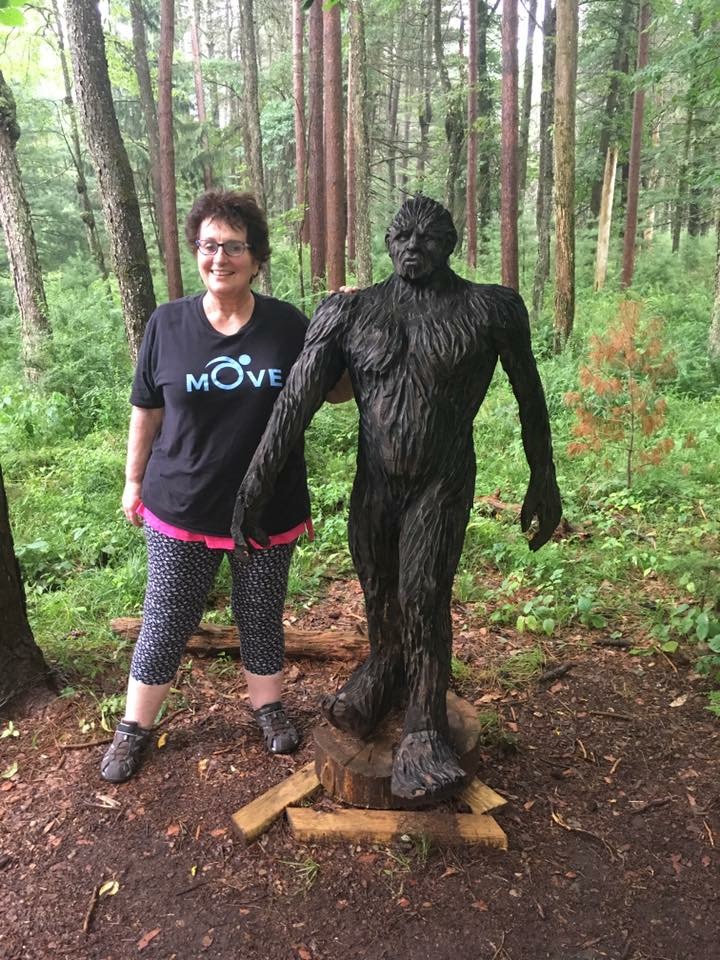 Betsy Grigg - Move Client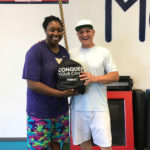 Chad and MOVE are the epitome of hard work, talent, and success. The improvements I've made since working with Chad and at MOVE can't be measured. Playing basketball for majority of my life at a high level, my body is constantly taking a beating and the pounding takes its tolls on my knees. However, my knees, and overall body have never felt better since working with chad. Since I was about 13 years old Chad has helped me get through 4 years at the University of Washington and be able to be individually and collectively successful at a high level. He helped me get prepared after I got drafted in the WNBA. He also helped me become successful as I trained prior to playing in Japan. I would not have gotten through any of that without the guidance and help from Chad. There is no one more passionate, authentic and informative about their work like Chad. More importantly the atmosphere at MOVE feels like family. I'm always so excited to to workout and get pushed by both Chad and Jackie. They have the best hearts and intentions and will do anything to help you reach your goals. No matter what make your way to MOVE. You won't regret it!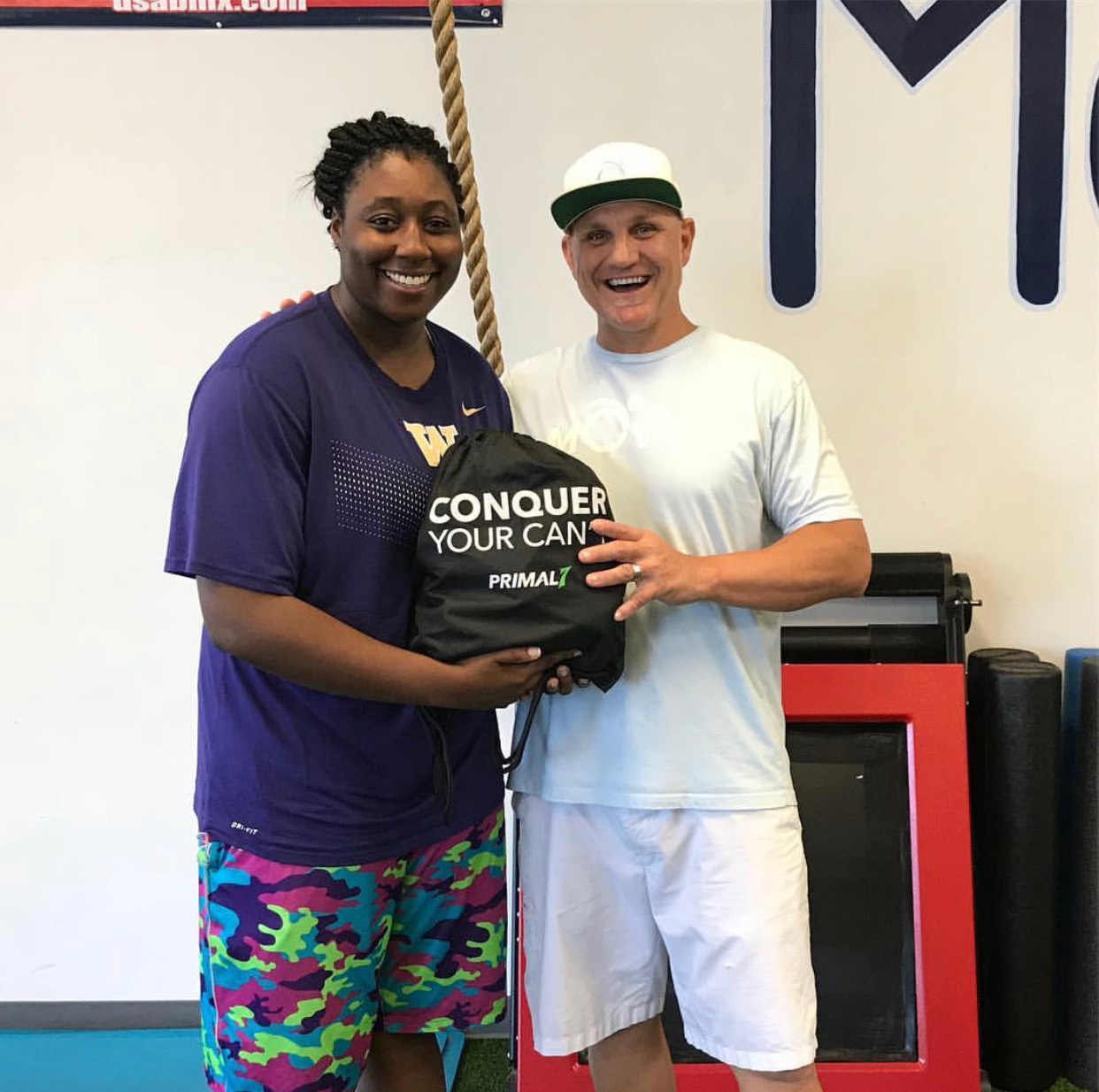 Chantel Osahor - Move Client
Jackie is a fabulous personal trainer. She makes every workout fun and engaging. I never get bored because she changes the workout each time so it feels like something different and new. Jackie always checks in to see how my body is feeling and adjusts the working out accordingly. She challenges me and helps me achieve things I didn't think I could. Jackie celebrates little accomplishments as well as goals met. Jackie has really taught me being fit is a lifestyle not just an hour or two at the gym on workout days.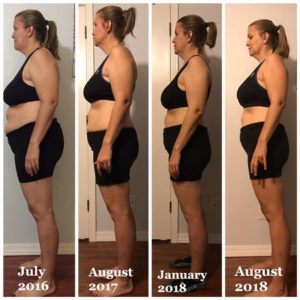 JOIN THE MOVE EMAIL CLUB
GET UPDATES, SPECIAL OFFERS & INSPIRATION